just some links i like.
mach performance web site, one site i found really intriguing when it came to the s-series. almost anything needed for the s-series can be found here as far as performance parts, blowers, ect.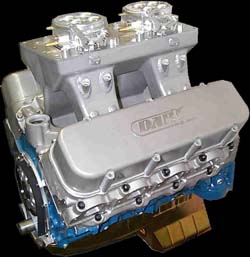 for a link to machperformance click below
Search Engines
AltaVista You know us as the Internet's original search engine.
Lycos One of the most visited hubs on the Internet reaching one out of every two web users.
Yahoo! With over half a million sites divided into more than 25,000 categories, Yahoo! is both browseable and searchable.
InfoSeek GO Network is a new brand that brings together the very best of the Internet in one, easy to use place.
Favorite Sites
machperformance web site one of the best sites for the s-series and racing engines.
www.s-seriesforum.com a great site to get info on the s-series.
www.s-series.org yet another site for the s-series
xtremeowners.com a site dedicated to the s-10 Xtreme
st louis xtremeowners web site a site for xtreme owners of st louis with club meet info and pics, thanks to Rhino
truckperformance.com have a truck and want mods?? look here